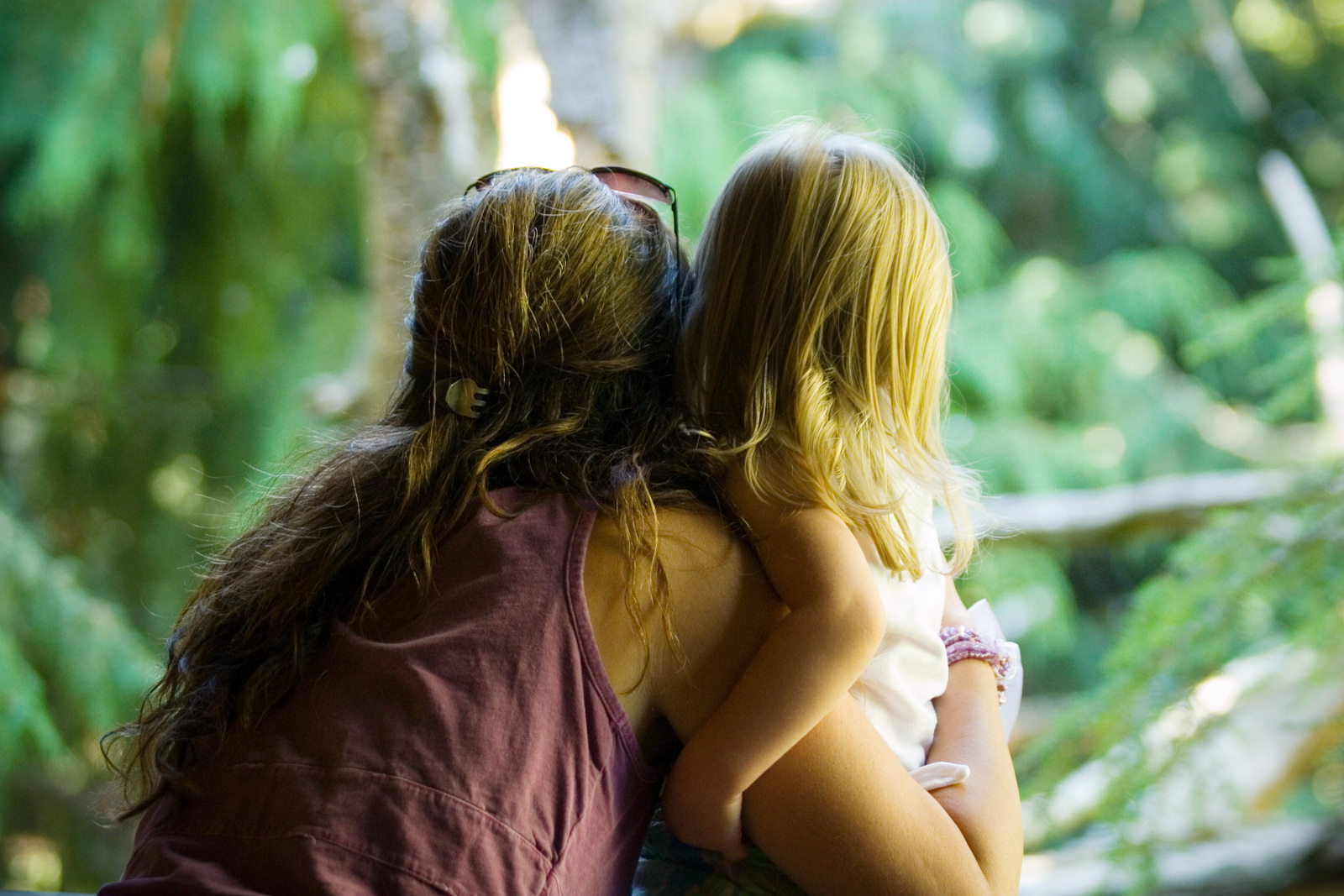 Being a mother to your child is undeniably one of the toughest and most promising jobs in the world.
That's why, on this very day, AHEAD Online would like to extend our deepest gratitude for all of the hard work and sacrifices you have provided for your family.
You are the backbone that enables children to be stronger and resilient amidst all hardships and struggles in life.  You taught us unconditional love, respect, and how to become a better person.
Thank you, #WinnerMoms, for bearing us,  and bearing with us, every step of the way.  We love you very much!